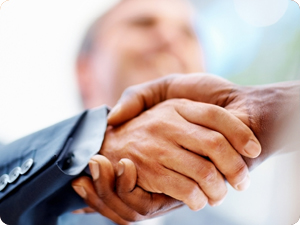 The Resource Centre (TRC) is one of the leading media monitoring and measurement establishments of India, trusted by prominent organizations and enterprises for their everyday news. It is a frontrunner in adopting innovative technology to realize the communication objectives of its esteemed clients by equipping them with media analytics, media intelligence and media research.
Established in the year 1992, TRC has been in the media domain for over two decades, experiencing the evolving global media network at close quarters, while assisting clients in taking equitable decisions for their companies in a well-informed manner. TRC does 360-degree media monitoring across print media, online, television and social media platforms. It specializes in a comprehensive system of media tracking that involves tools and platforms such as information gathering, storage, retrieval and media analysis. With a robust team of professional media monitors spread across the country, TRC consistently records news for clients, tracing the success of their PR and communication efforts.
TRC proactively and positively supports the growth of various businesses in the Indian industry and abroad by ensuring extensive, efficient and smooth delivery of news through the deployment of ingenious technological applications. It gauges how news stories of significant industry leaders fare in the market with their target audiences, forming a vital element of the corporate communication strategies of its clients. TRC tracks and measures results in:
Print media, across more than 600 print publications
Electronic media, across more than 55 television channels
Digital media, including online publications and websites, and
Social media and mobile channels
At present, TRC covers all metros including the 17 Tier I and Tier II cities regularly, and has the capability to expand services to 55 cities in India.
TRC persistently taps the pulse of the media, for marketers and public relations professionals by disseminating end-to-end media monitoring and media measurement solutions for their companies, competitors and the industry, helping them leverage news content and foster an engagement with their key market audiences.